NIKE UPCYCLING
PROJECT
Reconstructive Swoosh Logo Bodysuit made with 13 pairs of upcycling Nike Everyday Cushioned Socks. I deconstructed the socks into three diverse textures and reunion with new combinations.

Reconstructive sports legging made with 3 upcycling Men's brief and two-way stretch nylon fabric.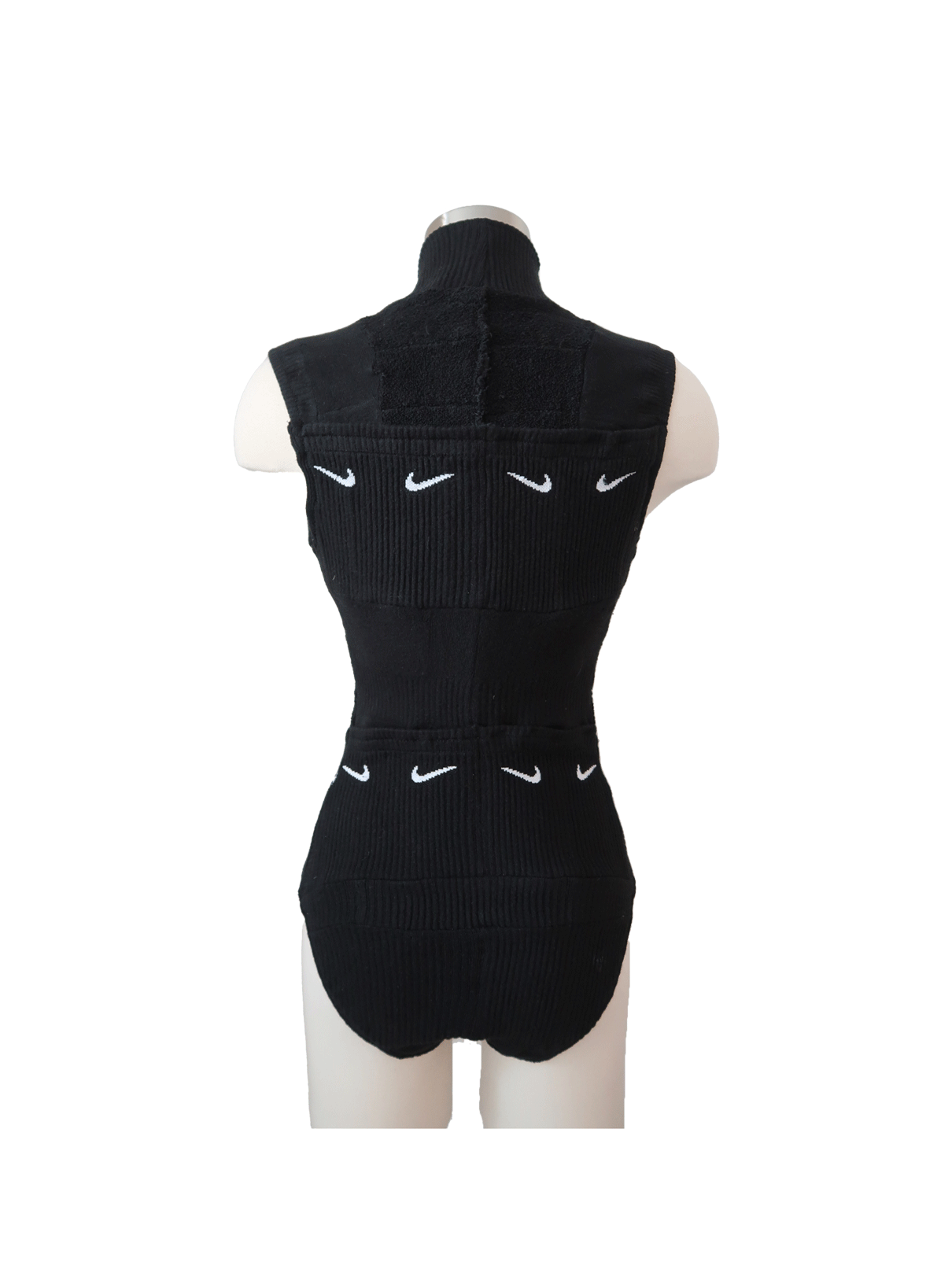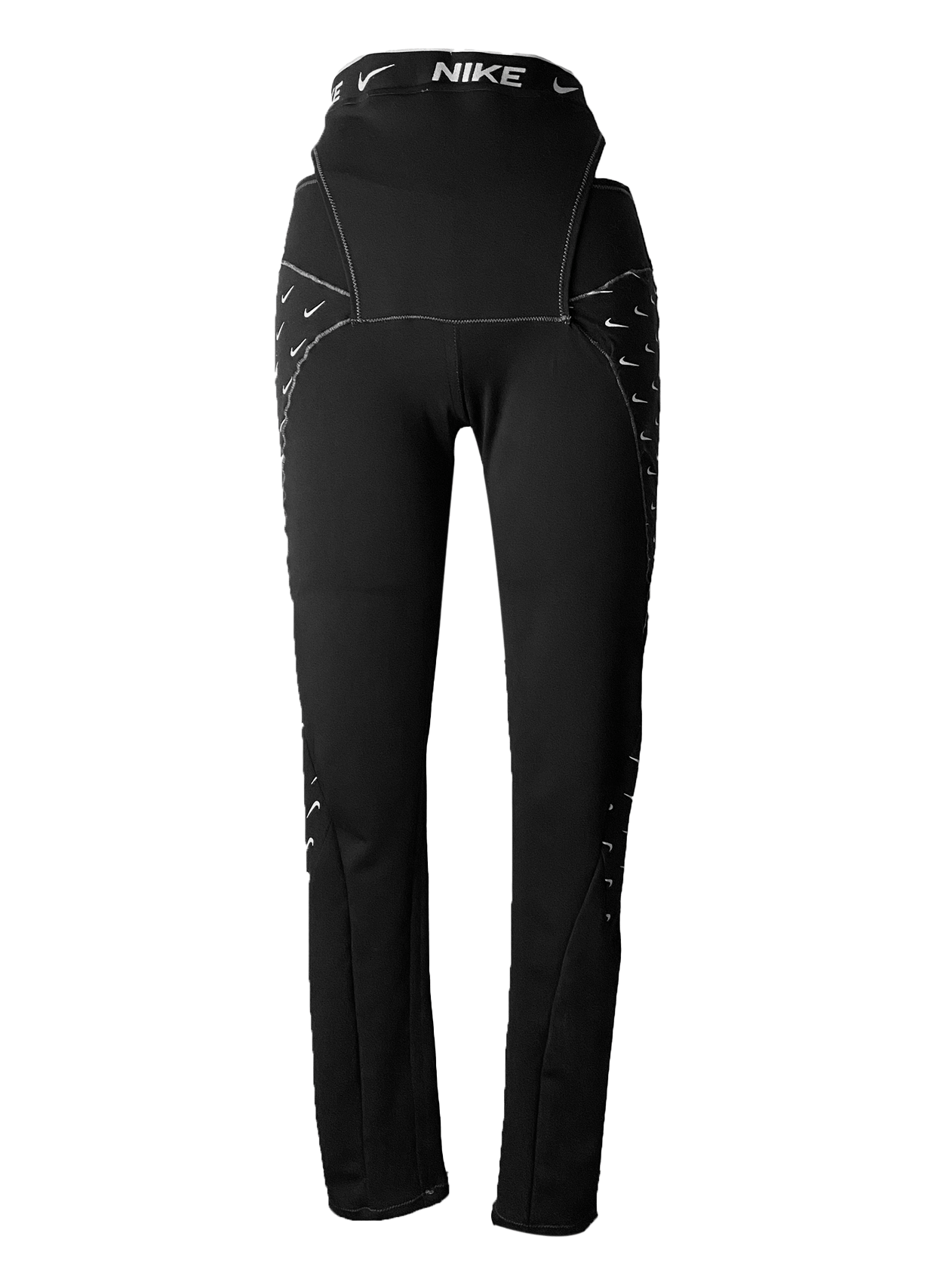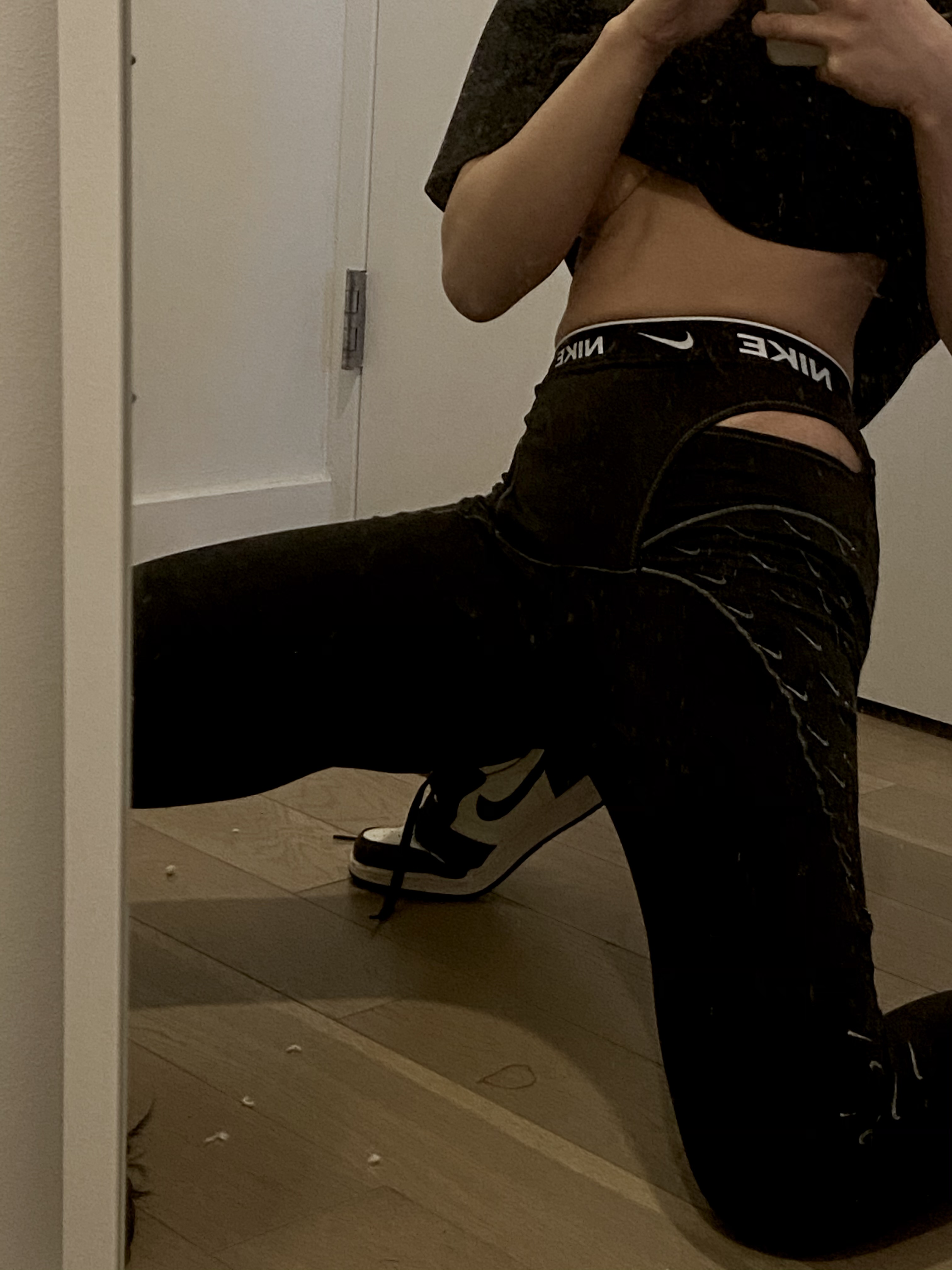 NEXT
Future Mode is a sustainable vision of a conceptual 3D collection.